Heyyyyyyyyyyyyyyy! :*

Look for men who can take care of you.
Looking for men who can accept you who are you.
free as a bird, fly like a bird, freedom like a bird.
do not be like the cat confined in a cage.
I wanna dance like a princess, i love you the way you are.
I wanna be a princess in your mind, heart and eyes.
THANKYOU FER BEING MY PRINCE, thankyou cause make me happy.



p/s: TERIMA PASANGAN ANDA SEADANYA, TAPI KALAU PASANGAN TU PENAGIH DADAH, TAKKAN NAK BIARKAN BETUL TAK? TERIMA SEADANYA TU, BERPADA-PADA*

0 Budak Comel Mengomen
Maizatul Nurirwane Idris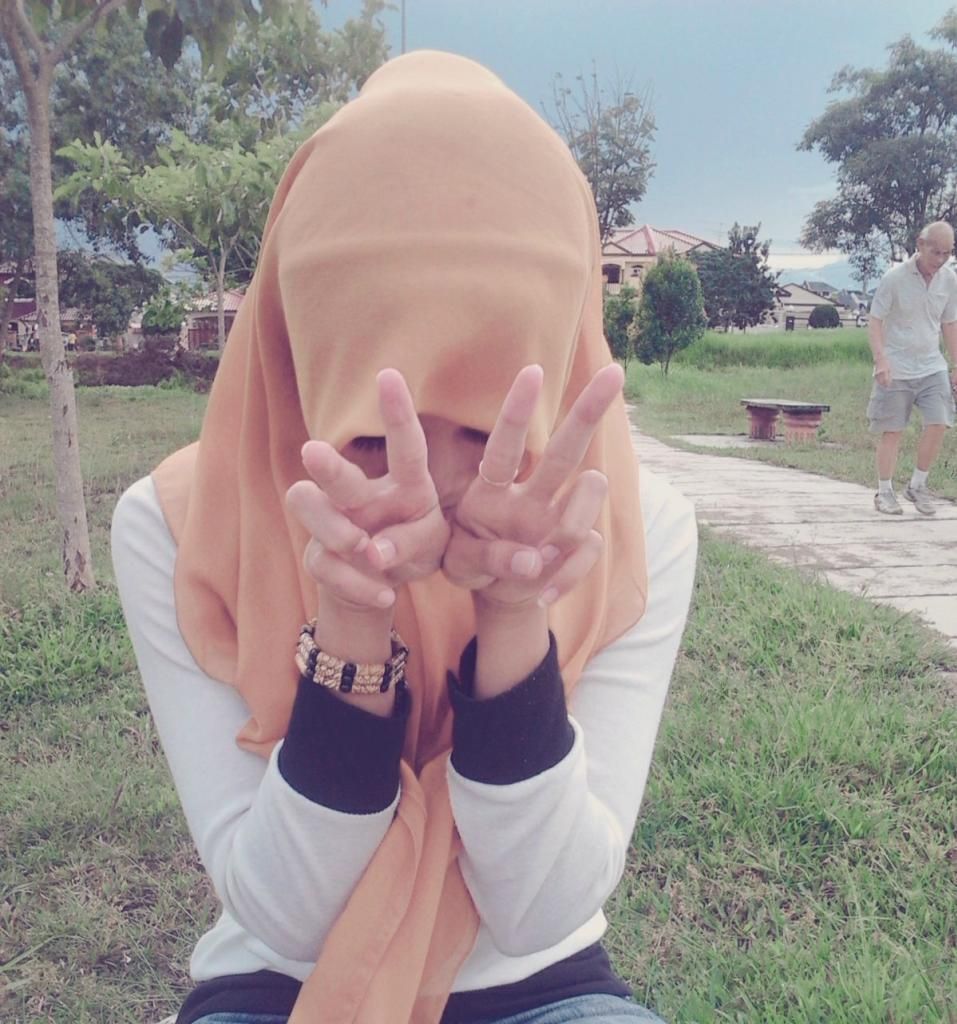 ✦MAIZATUL NURIRWANE BINTI IDRIS.


✦28/02/1996.

✦KLUANG, JOHOR.




Maizatul Nurirwane

on
Mohamad Fauzi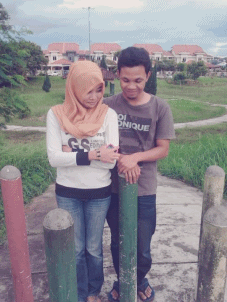 Followers Comel
Walkie Talkie